01.
Increased Traffic to Your Business
Our free signup enables your business to have increased traffic to your website or store. A profile on our mobile app and website, provides a high quality backlink for your business's ranking on search engines like Google. This provides better visibility to your business on these search engines.
02.
Listing on Mom n Pop Mobile App
Within seconds of signing up your business gets a profile on our mobile app. Our Mobile app provides your business an easy way to identify as a small business. In today's busy world, customers struggle to differentiate between a Mom n Pop business vs. a franchise of a large corporation or a large corporation. It's our mission to provide your small business an easy way to differentiate as a small business.
03.
Paid Features (Free for 30 days)
We charge a nominal fees of $2/month for the following paid features which can be accessed by business account holders using their web account. You are not bound by any yearly commitment and you can downgrade these paid features directly via your web account or by contacting us at contact@momnpophub.com. You can always upgrade from free features to paid features whenever you are ready.
1. Ability to invite upto 100 customers to your Mom n Pop Hub mobile app listing.
2. Ability to offer deals for purchase to Invited or new customers without any commission (our credit card processor stripe charges a nominal per transaction fees).
Search for a small business around you
Benefits
Here are top reasons for small businesses to List Your Business For Free on Mom n Pop Hub.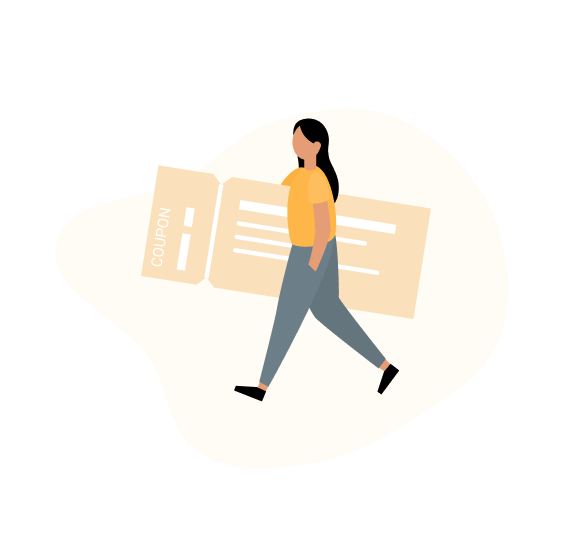 Attract and Retain Customers
88% of the customers used a coupon or deal for shopping. Majority of these coupons or deals benefited large businesses that used this well-known marketing tactic to attract new customers or keep them loyal. Attract customers with the same power as large corporations without worrying about the technology or marketing behind it.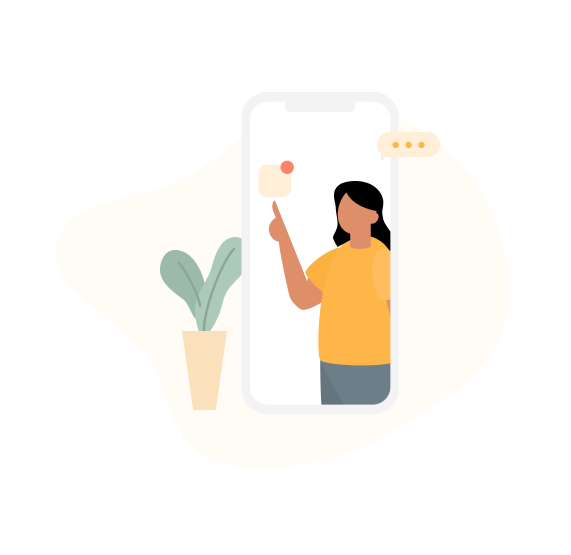 Mobile first for small businesses
Mobile apps have been known to have a 100-300% higher conversion than desktop or mobile websites. We are here to help you achieve the power of mobile apps without the cost of technology or marketing behind running a mobile app.
Only platform exclusive to small businesses
The only platform that List Your Business For Free designed exclusively for small businesses. We don't allow any large business to compete with you here and having a stamp of Mom n Pop Hub helps your business gets the validation in the community of being a small business.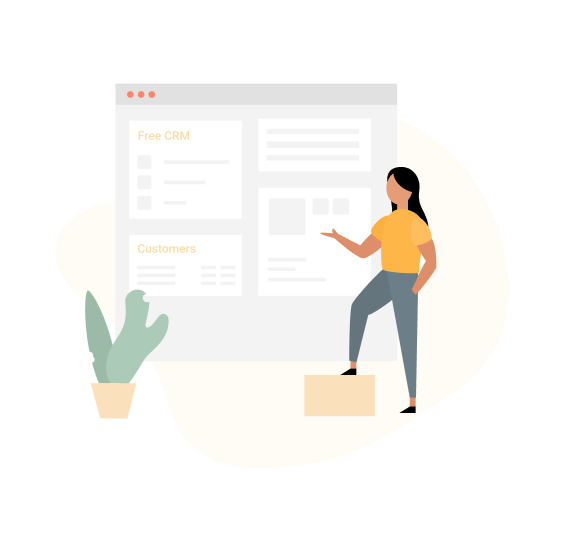 Free CRM — 500 Customers
We know it's hard running a small business and we want to help you by providing a lightweight CRM for 500 customers. The CRM primarily helps you engage customers on Mom n Pop Hub mobile app but more features are down the lane.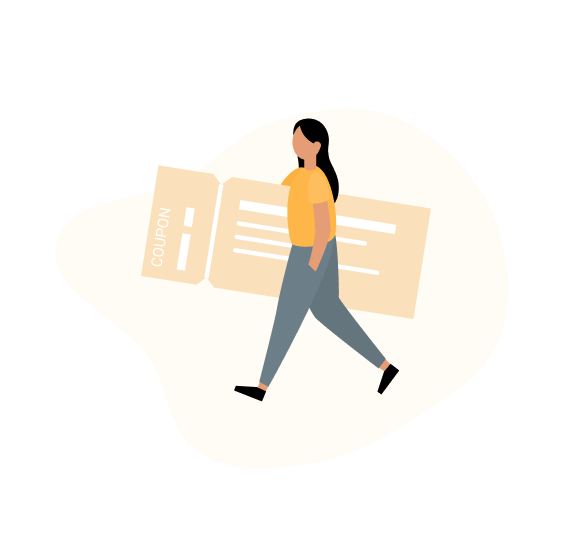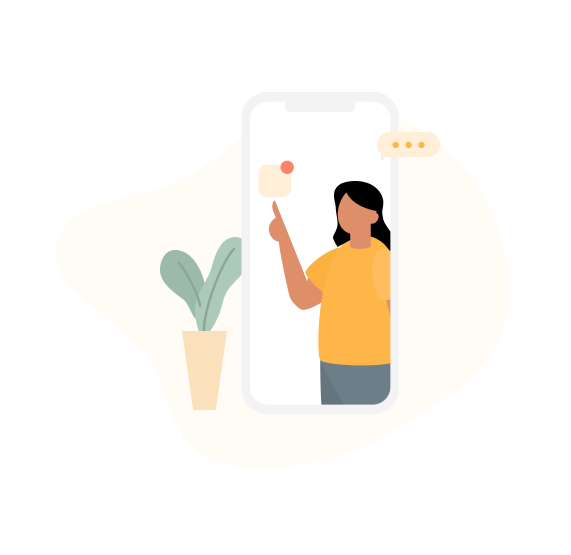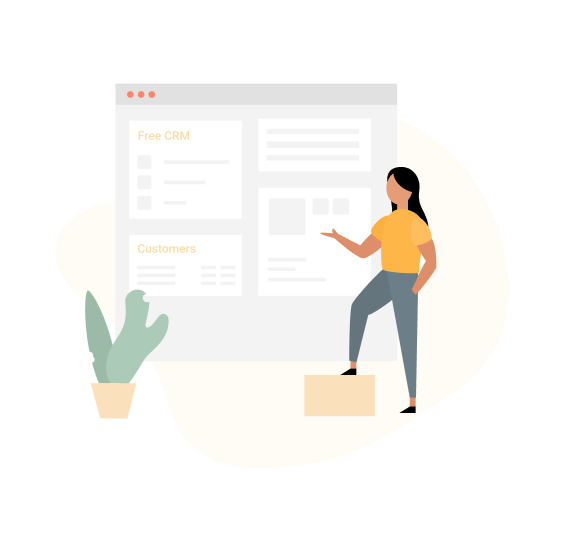 How it works
Understanding new products can be hard. We have captured some of our key features below.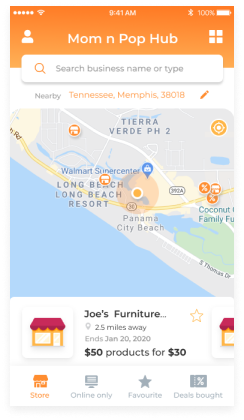 Signup for Free
Our simple process to
list your business online
allows you to sign up on our platform and get a FREE profile page for your small business on our website and mobile app. We have a separate section for list your business online and brick and mortar small businesses. A profile page will automatically help your business get more visibility on platforms like Google, Facebook and any other listing service.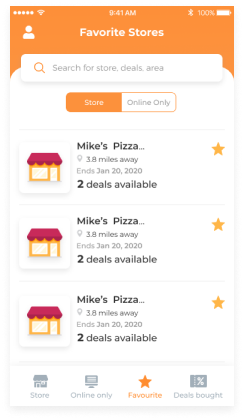 Invite your customers
Once you List Your Business For Free, you will have the FREE profile page on our platform. You can invite 500 customers for FREE on your business's profile page on Mom n Pop Hub mobile app. These customers get a free invitation email and your business is automatically favorited for them when they complete the signup with the same email address as the invitation.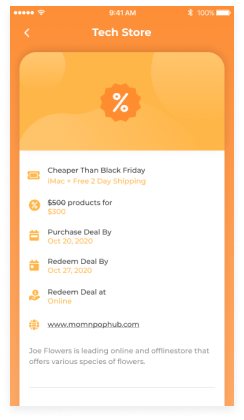 Advertise your deals
Once you list your business online, you can then post a deal for a weekly special or a hot one time sale for these customers. After connecting your business with our payment processor - Stripe, you can post this deal within minutes and it goes live to your invited customers and wider community within minutes. Your customers get an email letting them know of a deal you have posted.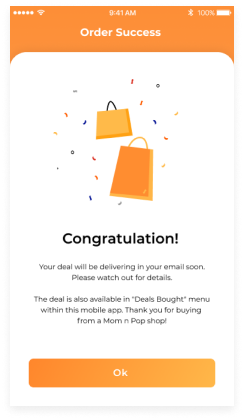 See the transaction in your bank accounts automatically
Customers purchase and save the purchased deal on the mobile app as well as their email. Stripe processes payment directly to your business's connected bank account after deducting their per transaction fees.
stripe.com/pricing
For a limited time, we take zero commission/fees for Mom n Pop Hub platform.